Firenze, 28th of May- 3rd of June, 2015
Curator, Giò Carbone
Connecting worlds. Artistic research, crafts, design, new technologies.
Dialogue and the confrontation between tradition and contemporary research in jewellery are the focus of the FJW 2017 project.
The aims
Tradition, artistic research, new technologies
Dialogue and the confrontation between tradition and contemporary research in jewellery are the focus of the FJW 2017 project.
The exhibitions and all the other moments in the programme will place the emphasis on the interactions between tradition and artistic research, manual skills and new technologies, and between the different meanings and symbolical values that jewellery can take on in different cultural and geographical environments.
From a technical point of view, in recent years the experimental space has greatly expanded, partially thanks to the creative freedom offered by new technologies and the use of new materials. From a formal point of view, the outlines of artistic research and craftsmanship overlapping, to produce new creative perspectives.
The exhibitions, the invited artists, the lectures and workshops in the programme will follow the main thread of these hybrids, which can be explored in all directions without any prejudice.
The content and general architecture of the project FJW is the container for various events dedicated to the cultural aspects, the symbology and meaning which jewellery has always been bearers.
Exhibitions by contemporary artists from various countries
Lectures and presentations
Workshops led by invited artists/lecturers/curators
Other sections dealing with PREZIOSA 2017
Craftsmanship and Cultural identity
The current socio-economic conditions, the forced and unavoidable globalisation and the changes in traditions and contemporary cultural conceptions are producing a new generation of craftspeople/artists, nomads, multitasking, eternally connected and competent users of the most innovative technologies. FJW will host some of these new creators, selected through an international competition.
Our identity. The value of art and crafts of our time
In vast areas of the world crafts activities are still intimately connected with the lives of people and their communities, and maintains an active role in the transmitting and safeguarding the cultural values of those peoples. These riches and peculiarities are a human heritage and should be protected.
FJW will host some exhibitions of traditional jewellery/goldsmithery from areas that are culturally and geographically distant from the European continent..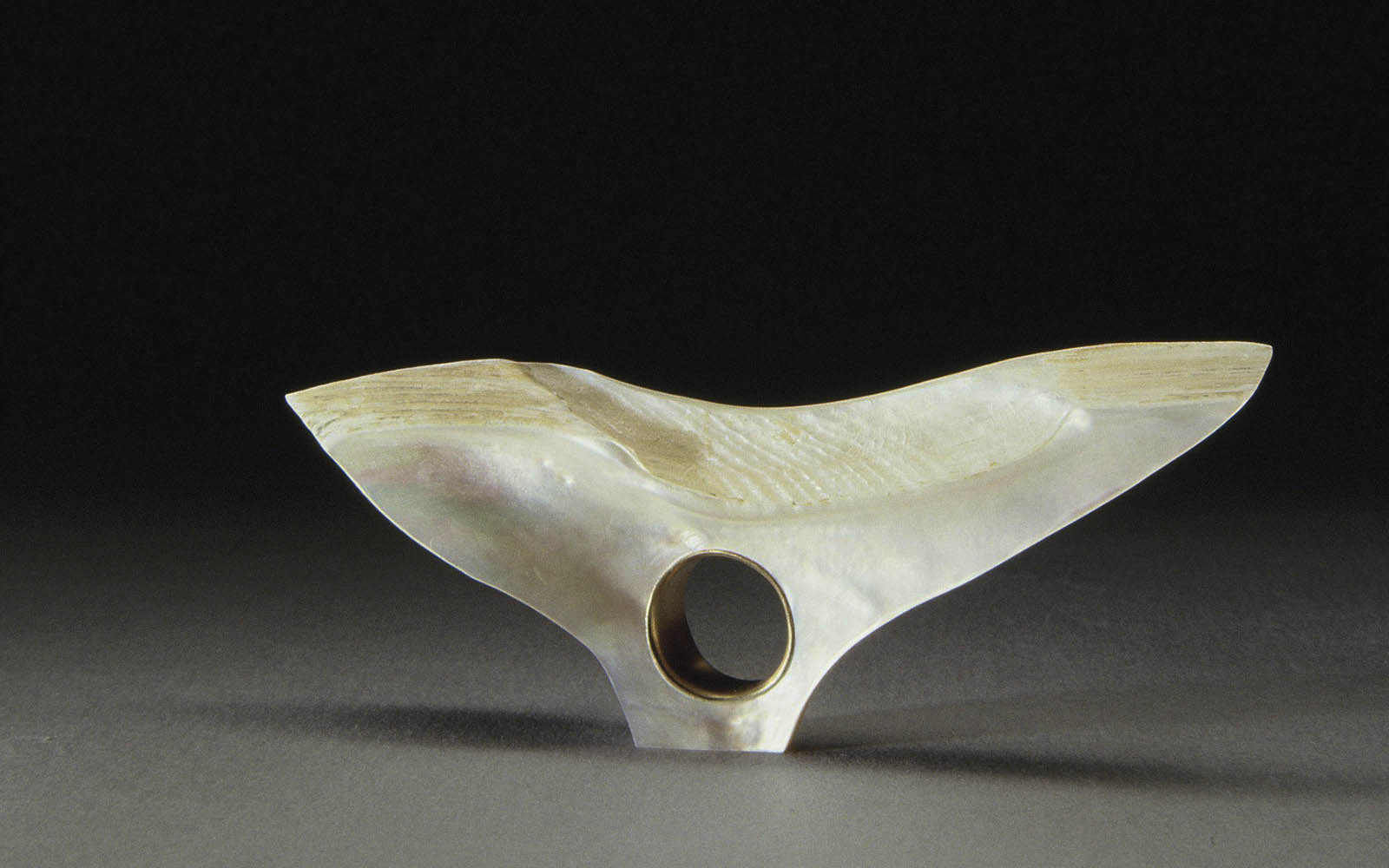 Tasso Mattar and Danni Schwaag
Contemporary Swedish Silver
Jwahr, New Iranian & Persian Jewelry
PATRONAGES, COLLABORATIONS,  SPONSORS
Presidency of the Italian Republic.
Ministry of Cultural Heritage, Activities and Tourism.
Ministry of Education, Universities and Research.
Tuscany Region.
City of Florence.
Chamber of Commerce of Florence.
OMA, Osservatorio dei Mestieri d'Arte, Florence, Italy.
ELIA. Art Schools Association.
IED, Istituto di Europeo di Design.
Die Neue Sammlung – The Design Museum at Pinakothek der Moderne, Munich, Germany.
Ermitage Museum, Saint Petersburg, Russia.
Inhorgenta Fair Munich, Germany.
Ganjam Nagappa & Son, Bangalore, India.
KLIMT02, Barcelona, Spain.
Associazione Amici di Boboli, Florence, Italy.
Amici Museo dell'Ermitage, Florence, Italy.
The Twocites Gallery, Shanghai, China.
ARK Sign, Florence, Italy.